Presentation
In the current version, our site is available in 2 languages ( English & French ), while keeping the possibility of evolving into other complementary languages.
Greece ... the Tourist Directory, but what is it?

This directory is realized and managed by Kyma-Web, it lists the websites dedicated to tourism professionals and greek products, in order to improve their Web presence and referencing.
To increase the margin, it offers to the visitors the possibility to book directly on their site or to go through our shared reservation system, according to choices made by the announcers.
Personal information management: Under no circumstances your personal information may be negotiated with third party for commercial purposes or advertising.
Greece...Tourist Directory for who ?
This Directory is accessible to all visitors, without prior registration, giving access to over a billion people who speak english or french. Visitors will have access to a unique tourist base of information on Greece, with the possibility of reserving directly on your website, without any other intermediaries.
By becoming member of the site, the visitors can benefit of advantages, as codes "special offer" provided to them by our advertisers, to answer periodic competitions and various punctual commercial transactions. Our members are regurarly informed of updates as they occur.
We do not accept low quality websites, with a short or duplicated description, unrelated to the website, intrusive with "pop-up" or advertisements that prevent the fluency of reading.
A high quality Directory
In order to have a high quality directory, GREECE... TOYRIST DIRECTORY is in manual validation mode, the staff is checking each website insertion proposal before accepting it, a mail is sent to the announcer during the online publishing of its site in the directory. The quality of links and the availability on the Web are regularly checked.
Innovative and unique content developed with relevant descriptions, can guarantee an increased visibility of your site on the Web.
A unique content to present your website
A quality Web Directory is a directory with relevant and unique content that will allow a natural referencing optimized for search engines.
To be validated, your website will have to answer this criterion first, have no already present duplicated contents on the net, identical termes accepted less than 40% (control before validation).
For the members, free tools are available to control online their inscription or to write non-identical contents.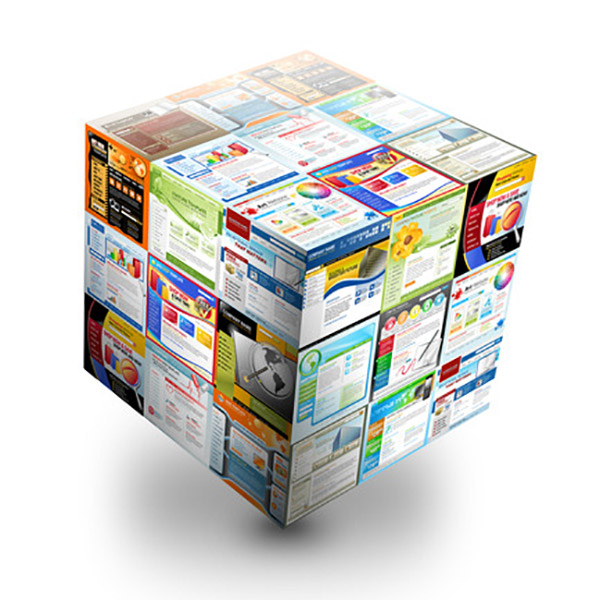 Your interactivity is rewarded, also by participating, you bring vitality to directory, you get free the complimentary offers to promote your site !
(additional links, highlighted on the category, advertising inserts)
Submit a site in the directory :
Free Subscription
Kyma-Web offers a free registration in specialised directories, with or without link towards your website.
Every advertiser has to make a unique description of his site and his activitiy in the language of his choice.
A link back to the directory can be requested, in order to display the link to your website (it must be present on a page which is normally referenced, before the validation by the staff).
Paid Subscription
Kyma-Web offers the paid subscription in multilingual specialized directories in order to display more links to your website in each language available in the directory.
Each advertiser has to make a unique description of his site and his activitiy in the language of his choice.
It is not mandatory to have a return link but it would be much appreciated.
Paying options
Highlight your Website
Advertising Banner
Promotional offer
Advertising insert
Multimedia promotion
Page Web in French
Meta tag of your site
SEO analysis
Booking online shared
Site design
Redesing your website
Concept development
HTML Code or Banner to be integrated :
Model 100x35 Html code - copy the code :
<p style="text-align: center;"><a href="http://www.grece-annuaire.com/" target="_blank"><img alt="" src="http://www.grece-annuaire.com/medias/files/zzz-baniere-annuaire-fr.gif" style="width: 100px; height: 35px;" /></a></p>

Model Banner 350 x 50 Html code - copy the code :
<p style="text-align: center;"><a href="http://www.grece-annuaire.com/" target="_blank"><img alt="" src="http://www.grece-annuaire.com/medias/files/zzz-baniere-annuaire-fr.gif" style="width: 350px; height: 50px;" /></a></p>