Athens & Attica
Athens & Attica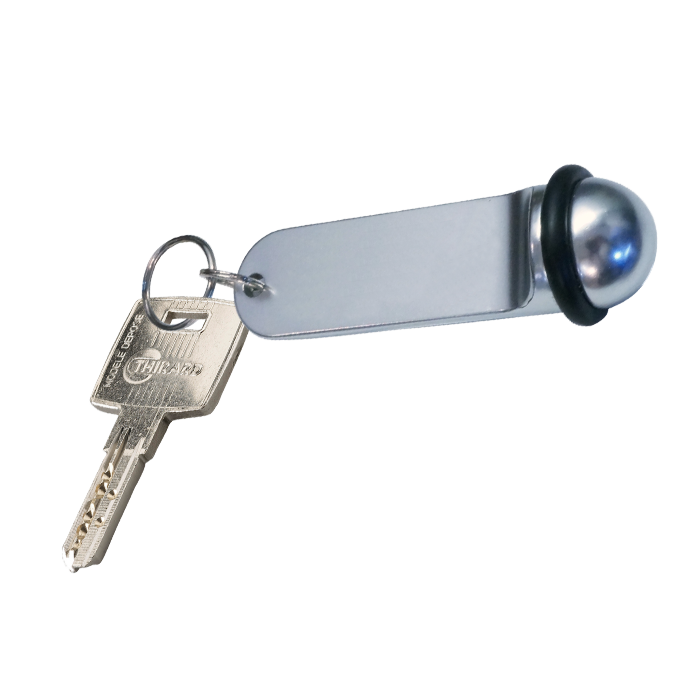 Attica is an area which extends over 3000 square kilometers, it envelops the periphery of Athens and is delimited by the Aegean Sea on its eastern part, the Saronic Gulf to the south. And the mountain massifs of Parnes and Cithéron on the North and West.
The Athens basin is an agglomeration which comprises almost half of the country's population and the largest concentration of hotels and accommodation for tourism.
You will find a choice at variable prices and categories of comfort adapted to each taste, with the possibility of being in a lively area of Athens, a quiet area and even by the sea by choosing the periphery.
A unique choice for tourism in Greece