Accommodation in Greece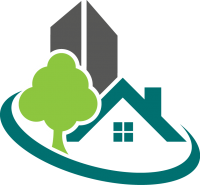 Destination Greece for holidays is a project that quickly becomes a headache, when it comes to finding accomodation.
The permanent increase of the tourism oblige he infrastructure to evolve and to propose a choise which can satisfiy all the tastes and the market.
In Greece there are so many interesting destinations but it is not always easy to find the hotel of your favorite region, due to similar names across the country.
In our guide of holidays in Greece, you discover the necessary information to book directly your accommodation or hotel without any intermediary while benefiting from the best price on the Internet.
Rent directly with the owner your boat to discover Greece in complete freedom