Registration
Registration
Choosing the Right Publication !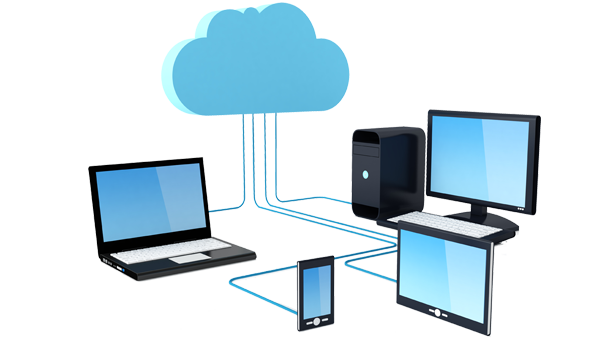 In the short presentation below, you will find every model of our offers of publication, with the advantages that each one can bring to your presence in our directory.
Carefully read the description of pages, you will win a precious time to optimize quickly your business through our pages!
You will receive, within working 48 hours, a first response which will inform you of the acceptance of your request, the time for us to integrate all the information concerning your site in our pages of the directory.